UX Camp Brighton Redux 2019
Thursday 6th June 2019 - 68 Middle St
Tickets are now on sale for our Redux evening which features some of the most popular sessions from this year's UX Camp Brighton.

Whether you missed out on this year's event or just want to revisit some of the best talks you can pick up your ticket for just £5.
Date: Thursday 6 June
Time: 7pm (Doors 6.30pm)
Venue: 68 Middle Street
Tickets: Just £5, includes drinks and pizza!
'Personas: why they're dangerous, and how to fix them'
A 20-minute exploration of the harm personas can cause – from stereotyping and lazy teams, to the total fallacy that is an 'average person' – and the practical changes we can make to mitigate this.

Photo credit - Al Power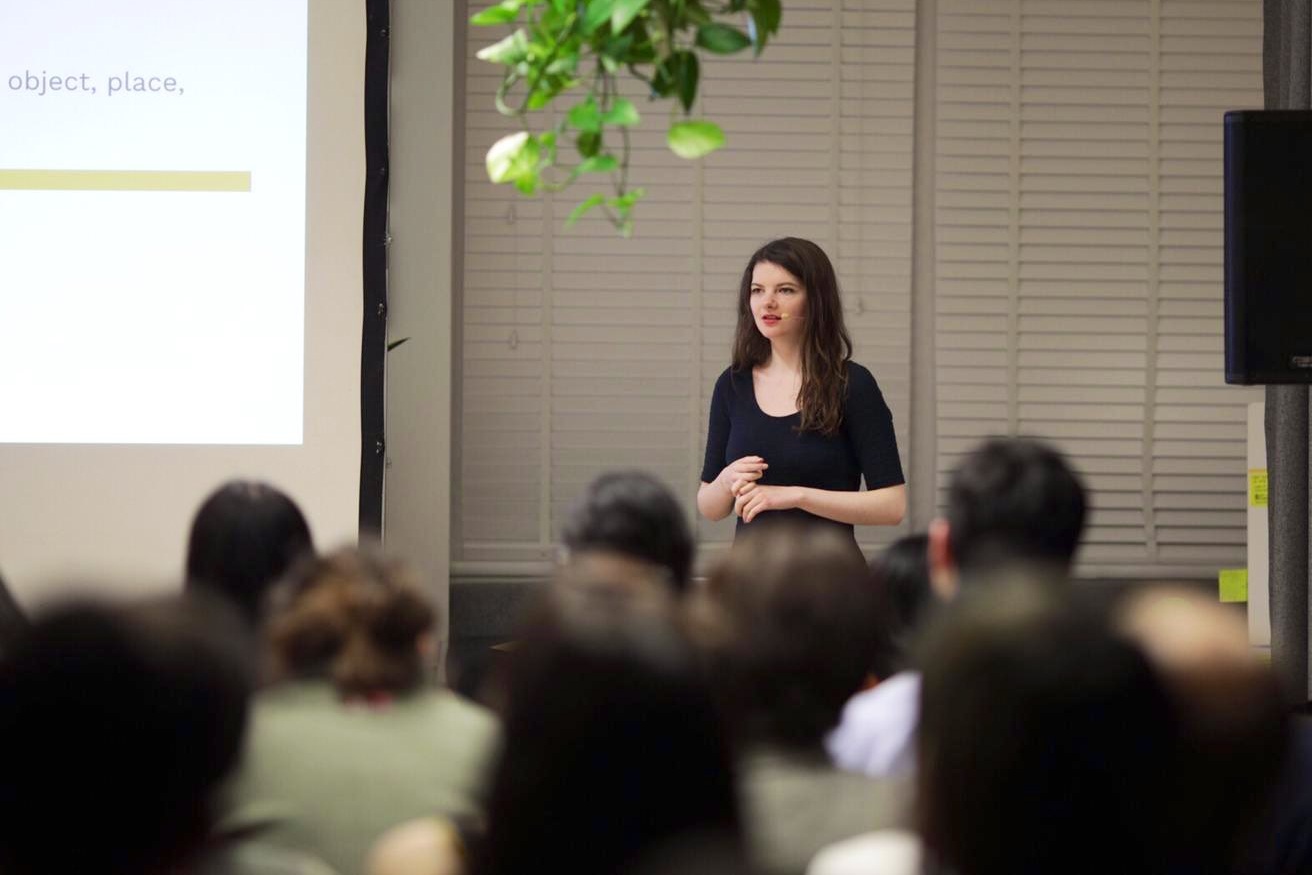 'Your First 90 Days'

We're told first impressions are important. This is one of many factors that can make starting a new job both exciting and challenging. Back in March, I was about to start a new role at Madgex. I took the opportunity to run a workshop at UXCB to explore the most effective way to spend your first 90 days in a new job. I'm going to talk about what I learnt from the workshop and what I've learnt since.

Photo credit - Maribel Trillo
'Failing Gracefully - How Transparency + Learning Empowers Teams'

Photo credit - Lewis Nyman
'You got to fight. For the right. To delight'
Delight is the currency for design. As creators of product and services it's in creating delight where we add most value. However, I believe that delight is under serious threat from the way we work. As a result we create more things that are meh! and fewer that are wow! I want to use this talk to make a case for delight and hopefully to get you to join the resistance to fight for the right to delight.

Photo credit - Maribel Trillo